Voyage en Ecosse du 3 au 23 août 2012
Scottish castles: Traquair Castle or House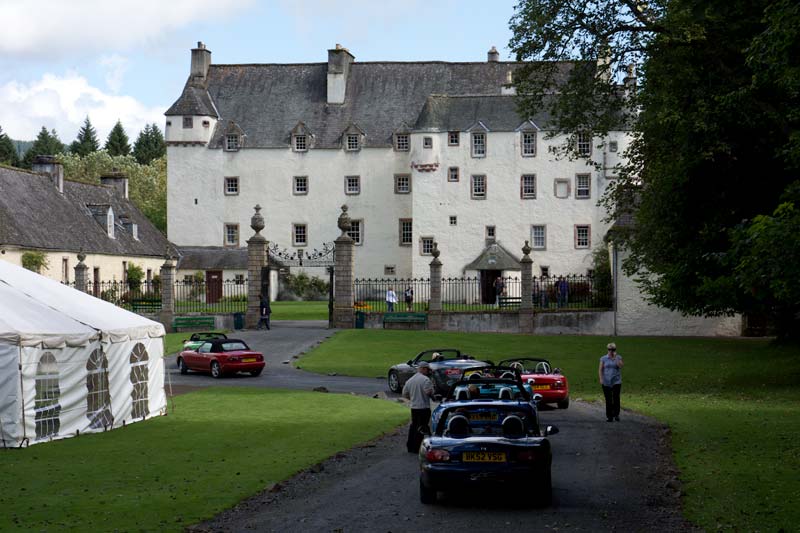 Traquair Castle or House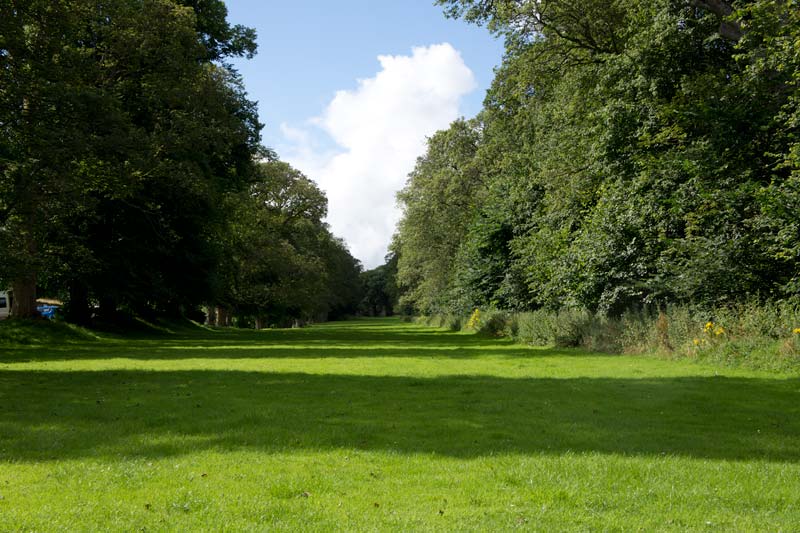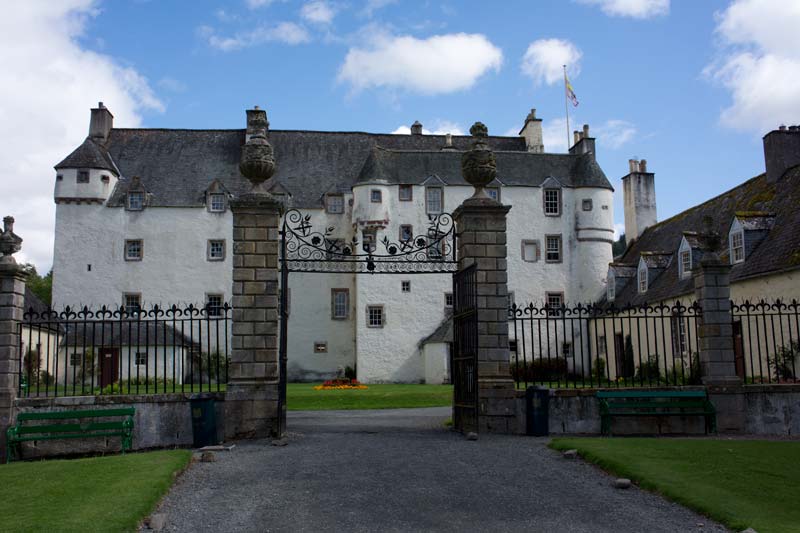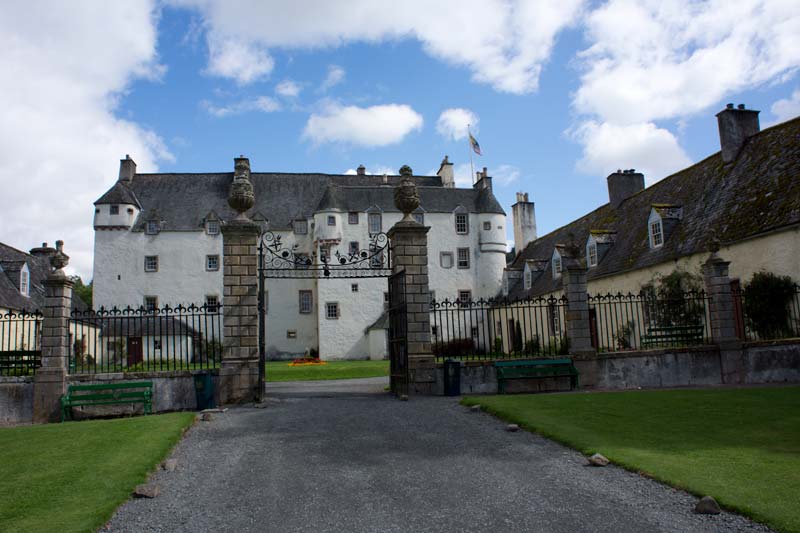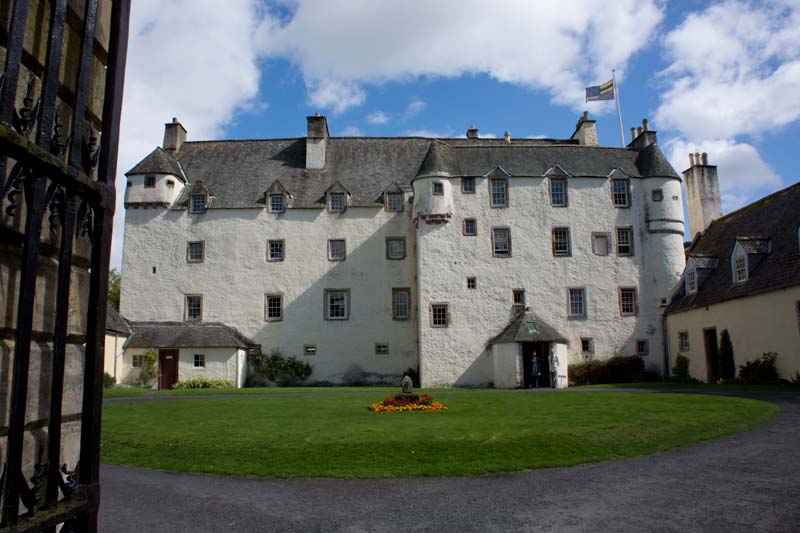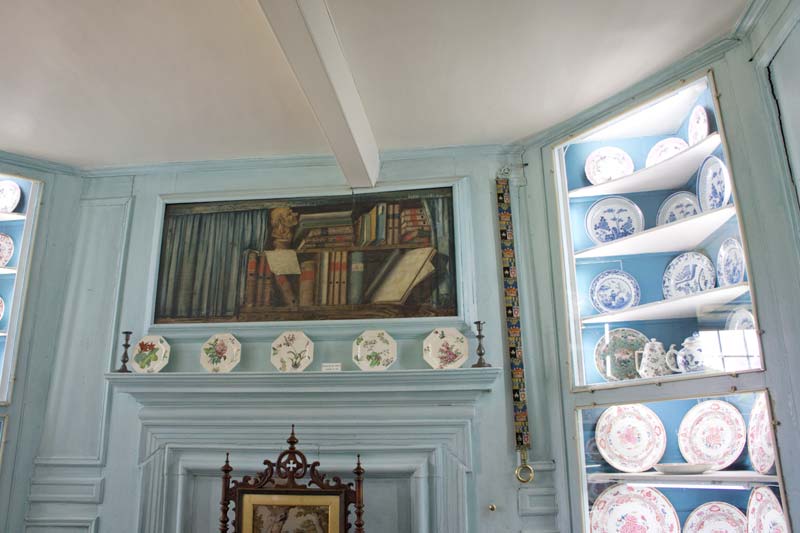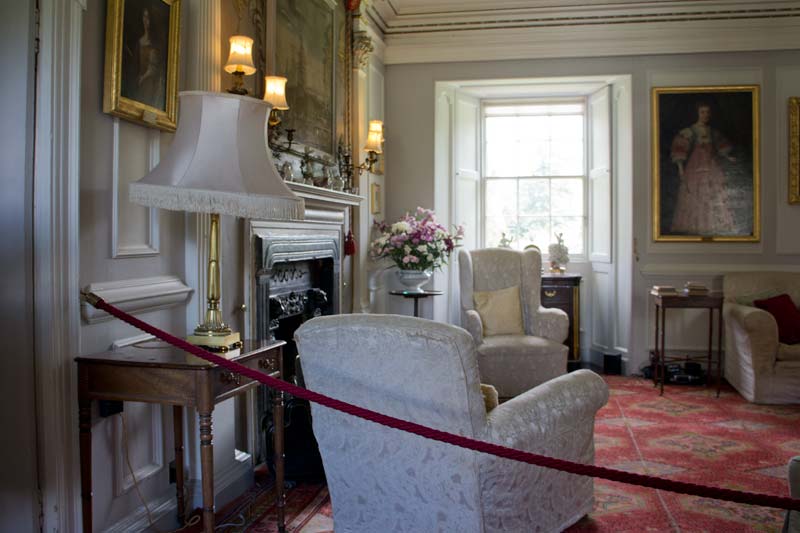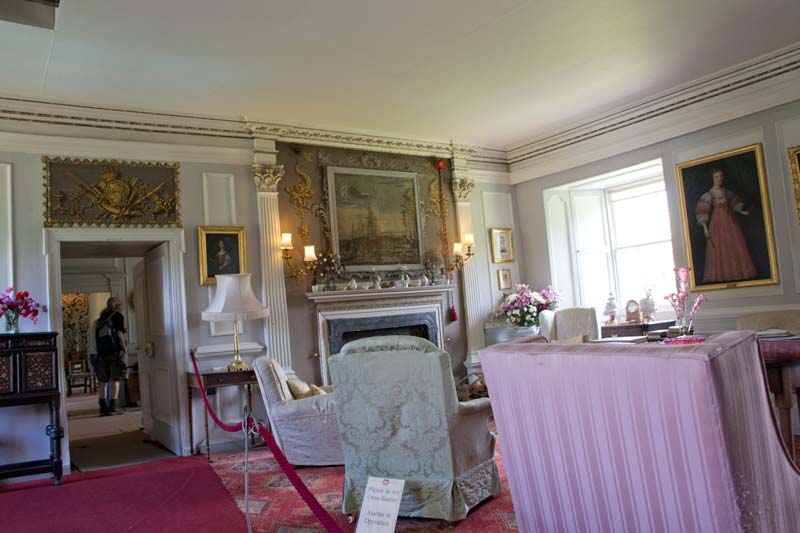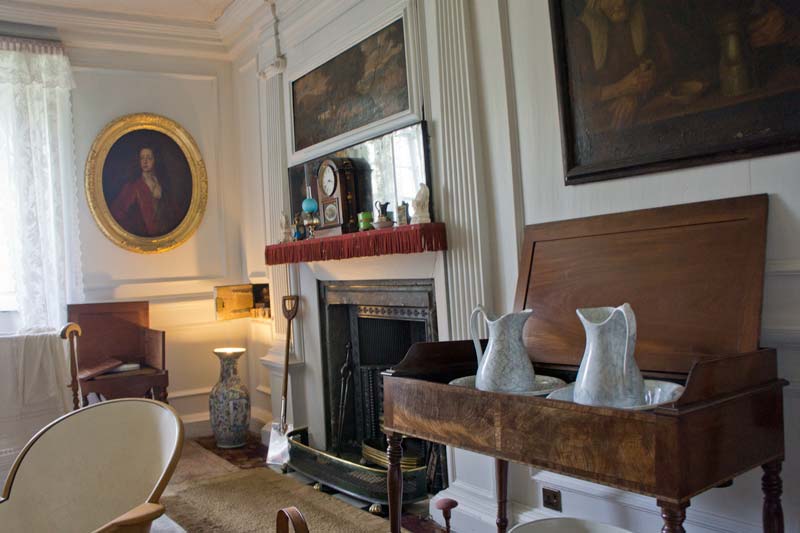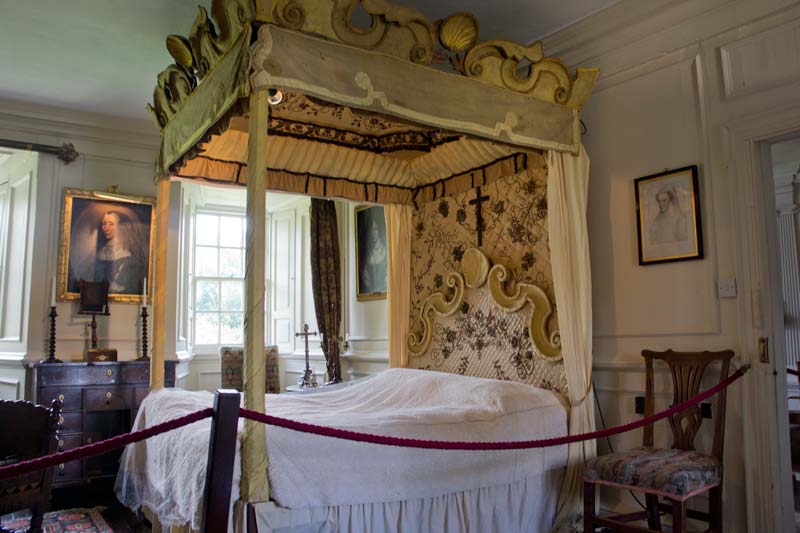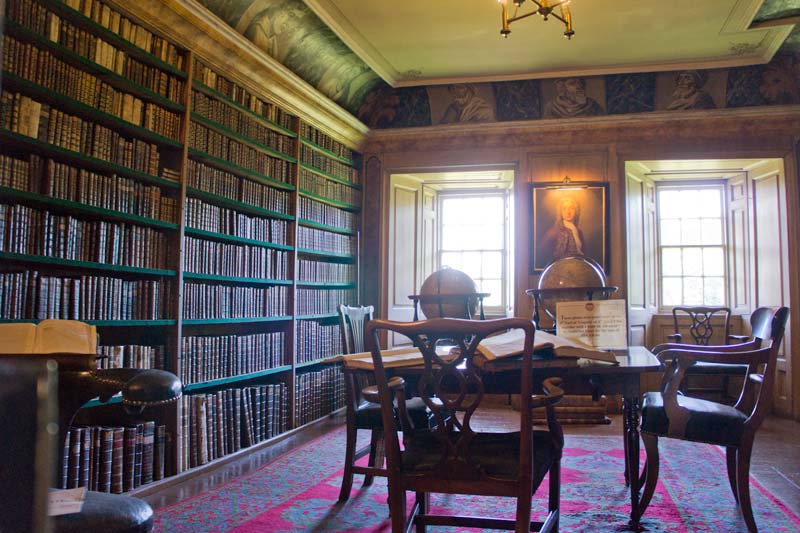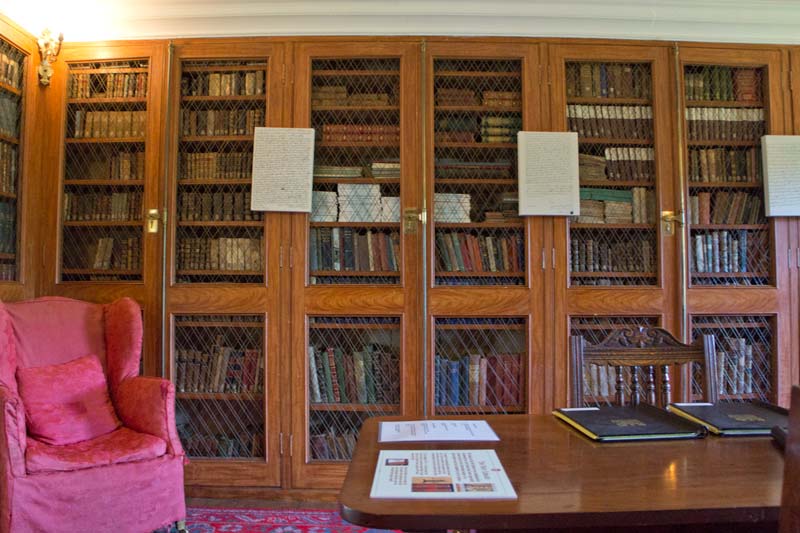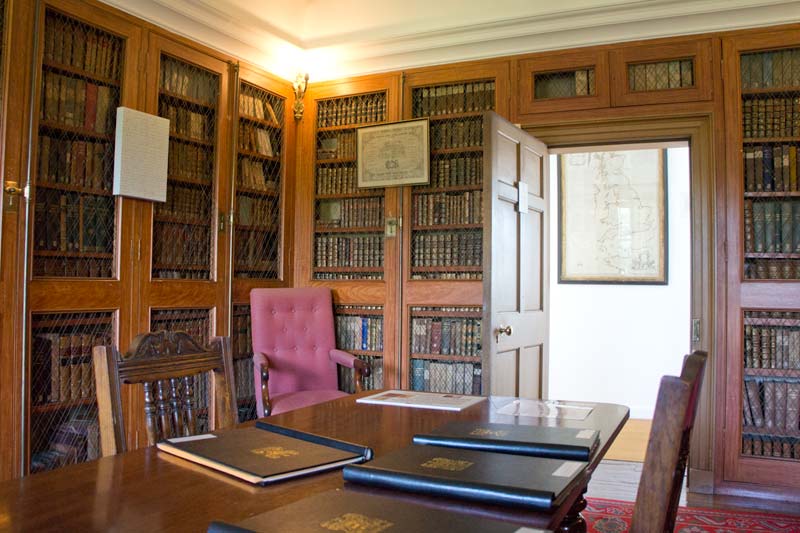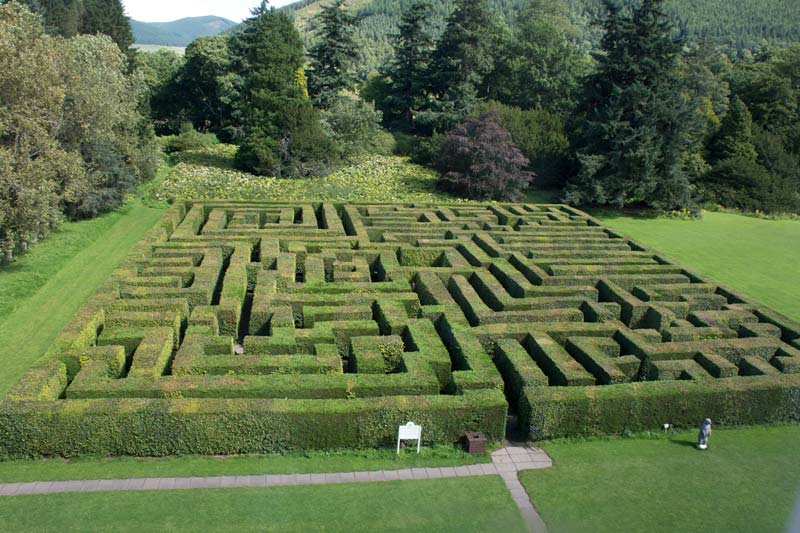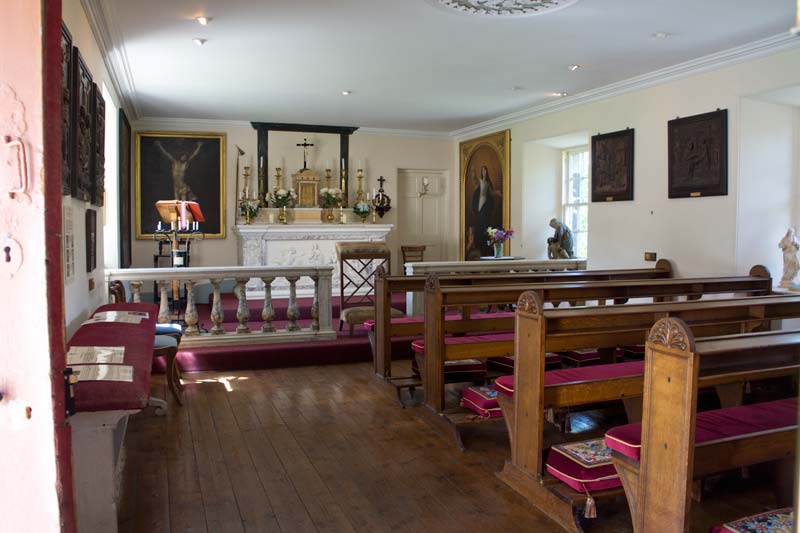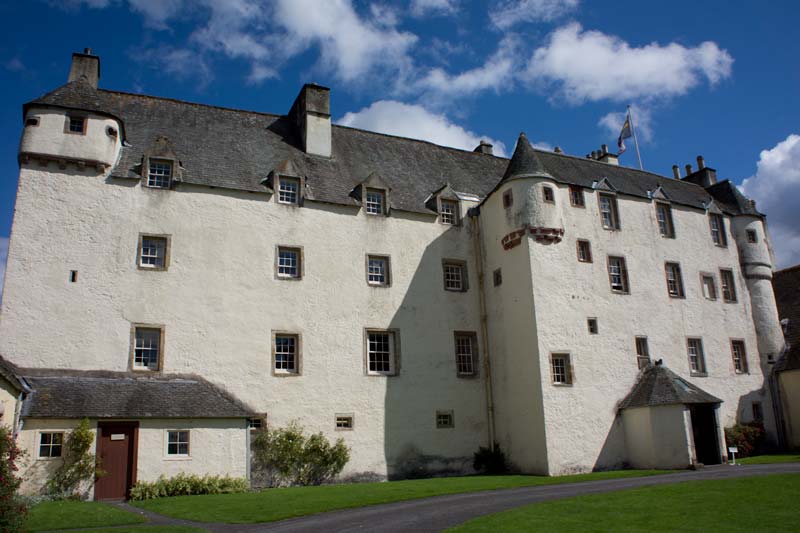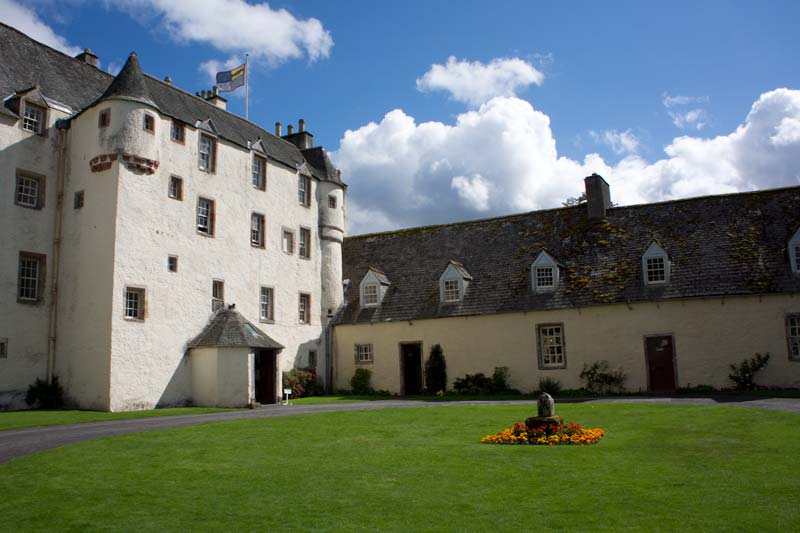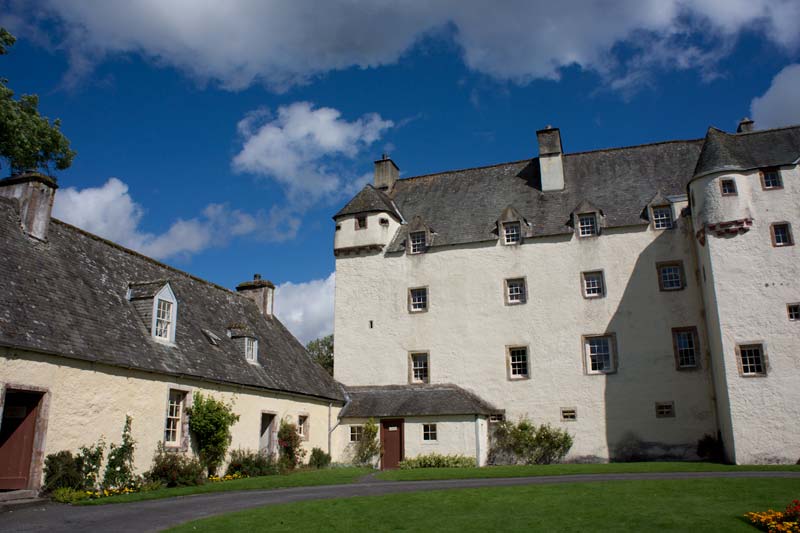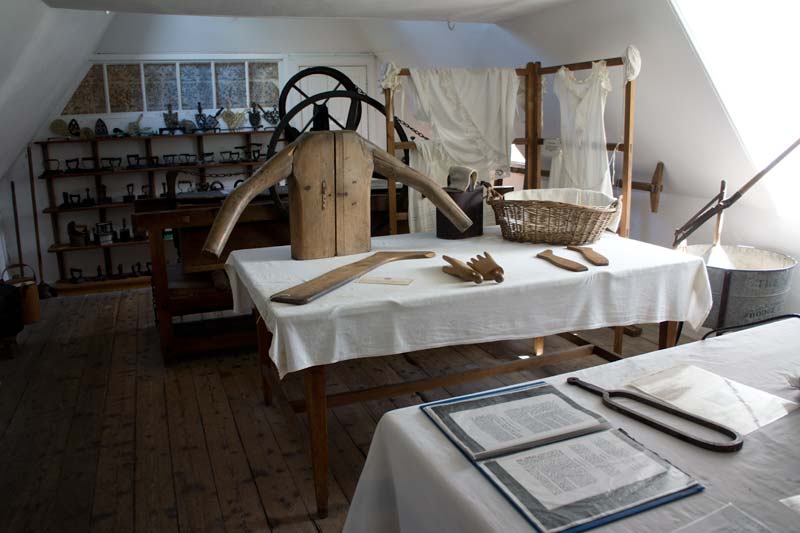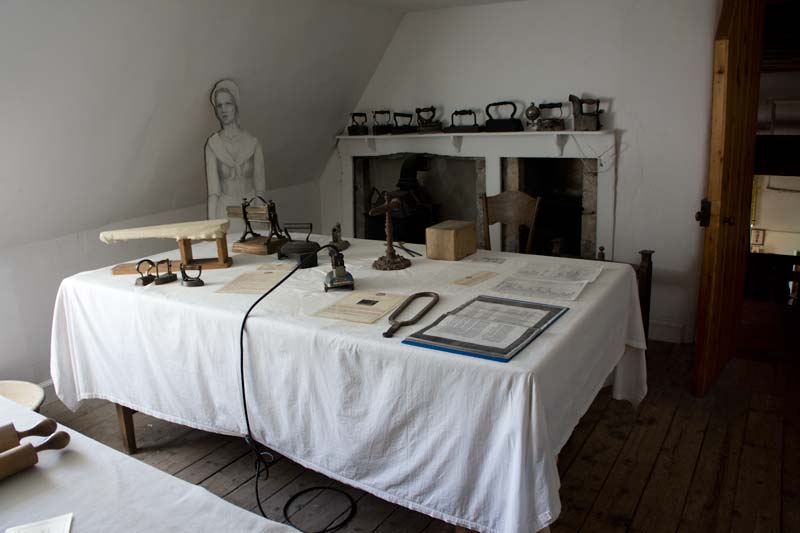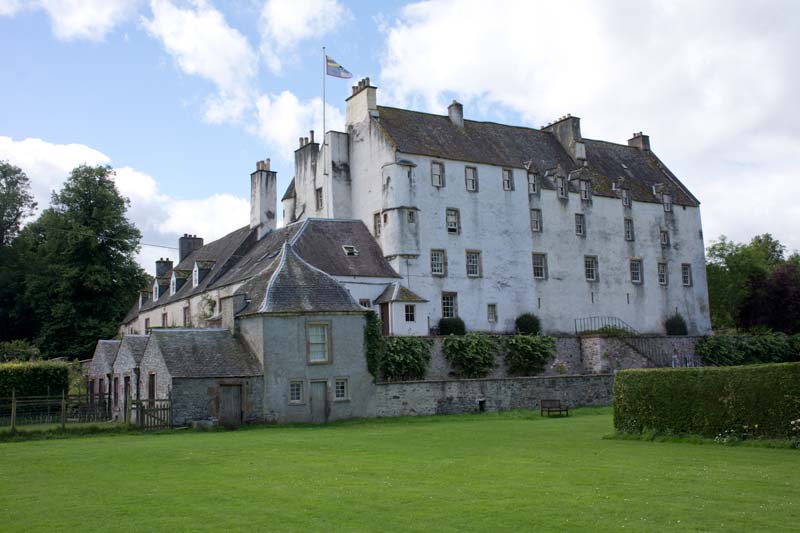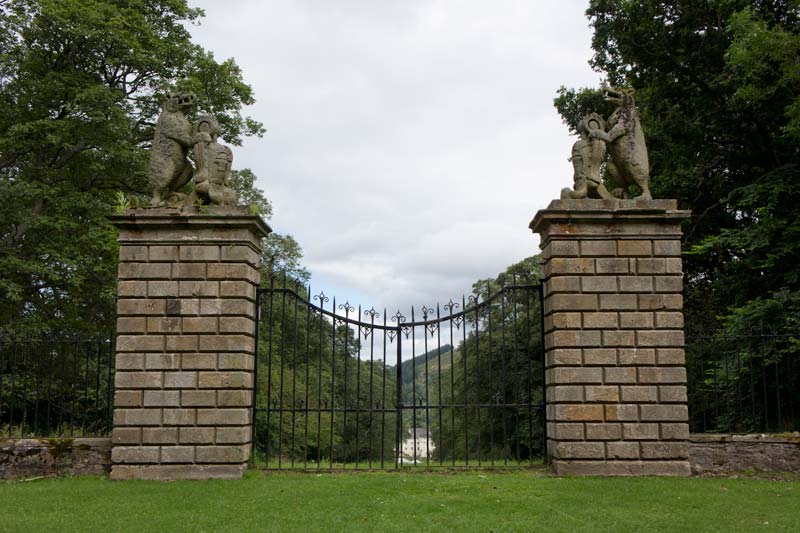 Traquair House, approximately 5 miles southeast of Peebles, is claimed to be the oldest continually inhabited house in Scotland. While not strictly a castle, it is built in the style of a fortified mansion. It predates the Scottish Baronial style of architecture, and may have been one of the influences on this style. It contains a brewery which makes Jacobite Ale and House Ale.
It is built on the site of a hunting seat used by the Scottish kings from the 12th century, though no part of the present building can be dated with certainty before the 15th century.

The Bear Gates at the main entrance to the grounds were installed by the fifth Earl, Charles Stuart, in 1738. When they were closed, after Charles Edward Stuart (Bonnie Prince Charlie) passed through in 1745, the Earl vowed they would never be opened again until a Stuart king returned

The house has a bed said to have been slept in by Mary, Queen of Scots, along with some relics belonging to her and the Jacobites. The Museum Room has a mural on one wall dating from about 1530, one of the oldest to survive in a secular building in Scotland. The garden contains a recently planted maze. An annual Traquair Fair is held on the first weekend in August.
Brewery

The Traquair House Brewery was started in 1965 by Peter Maxwell Stuart using the 18th century domestic brewery equipment that had previously been used to make beer for the house. The brewery makes a range of beers, though the two main brands are Jacobite Ale and House Ale.