Voyage en Ecosse du 3 au 23 août 2012
Scottish Abbey: Kelso Abbey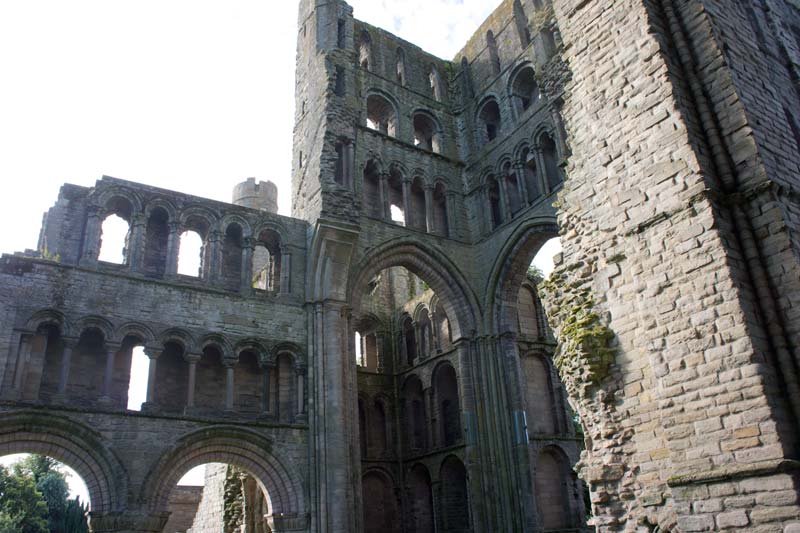 Kelso Abbey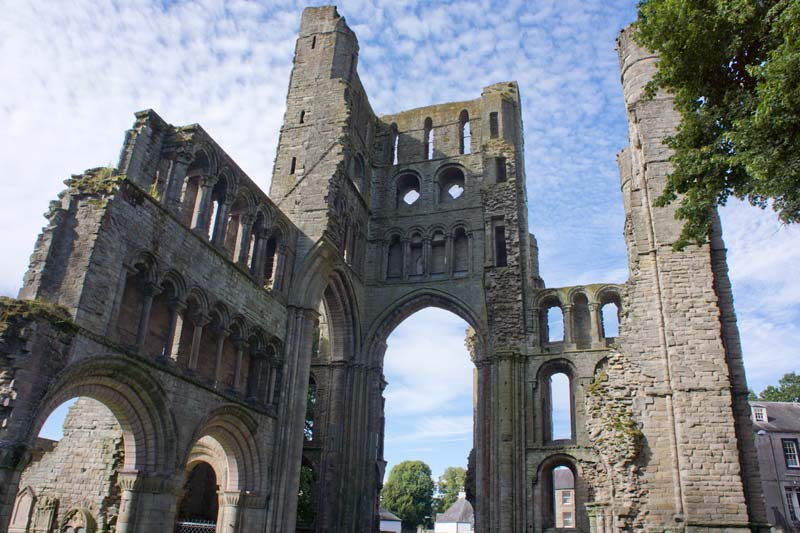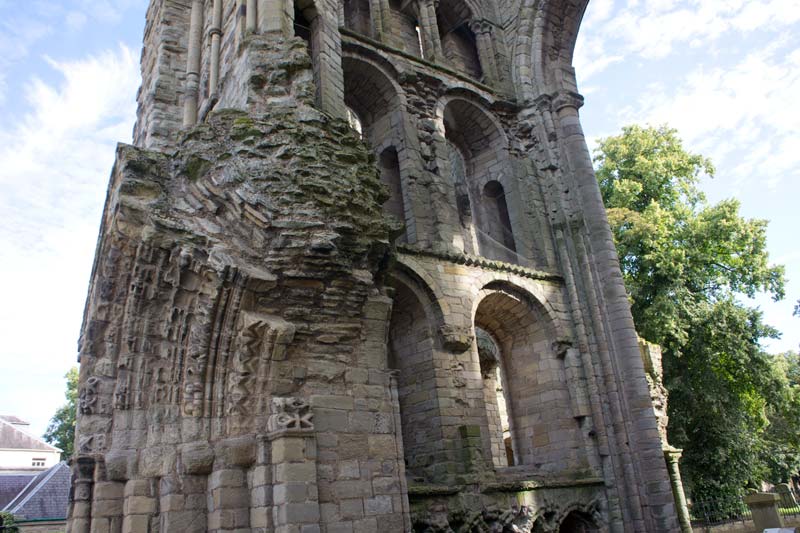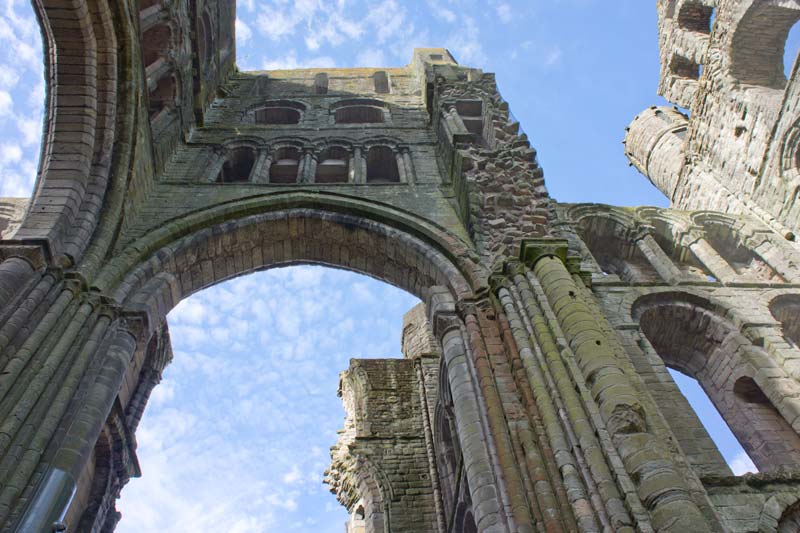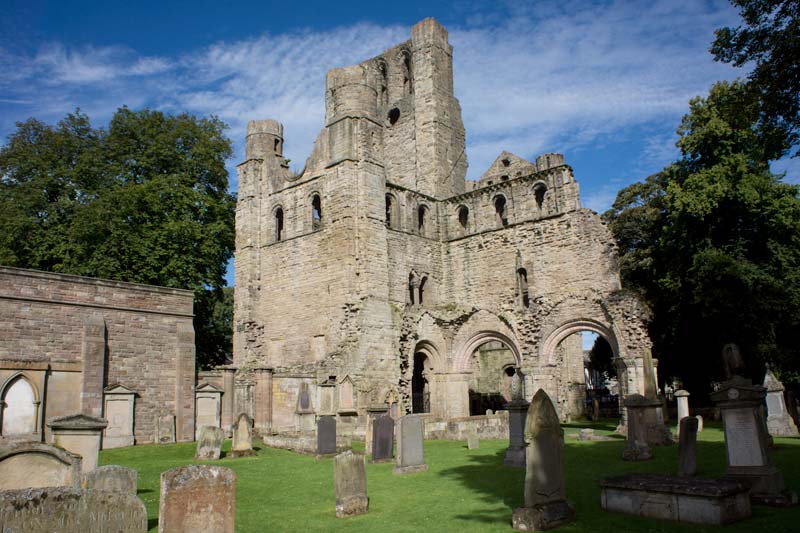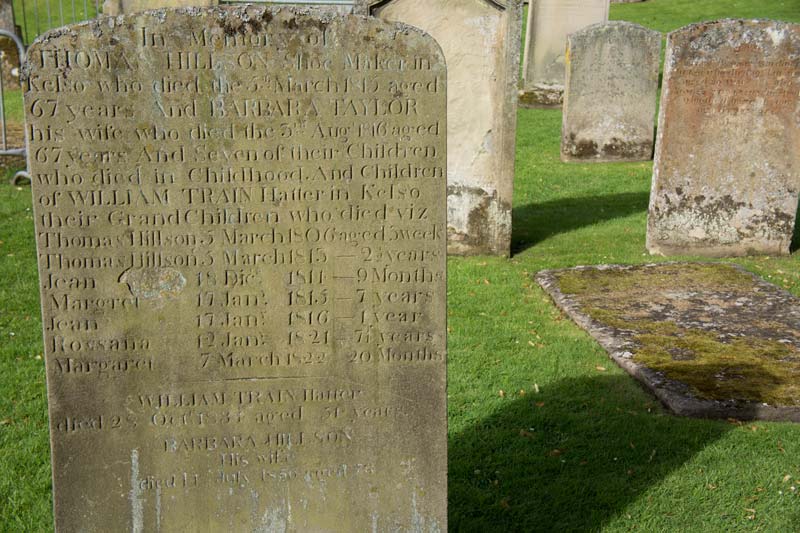 Kelso Abbey is a ruined Scottish abbey in Kelso, Scotland. It was founded in the 12th century by a community of Tironensian monks first brought to Scotland in the reign of Alexander I. It occupies ground overlooking the confluence of the Tweed and Teviot waters, the site of what was once the Royal Burgh of Roxburgh and the intended southern centre for the developing Scottish kingdom at that time. Kelso thus became the seat of a pre-eminently powerful abbacy in the heart of the Scottish Borders.

In the 14th century, Roxburgh became a focus for periodic attack and occupation by English forces and Kelso's monastic community survived a number of fluctuations in control over the area, restoring the abbey infrastructure after episodes of destruction and ultimately retaining Scottish identity. From 1460 onwards, life for the abbey probably grew more settled, but came once again under attack in the early sixteenth century. By the mid-century, through a turbulent combination of events, the abbey effectively ceased to function and the building fell into ruin.

Although the site of Kelso Abbey has not been fully excavated in modern times, evidence suggests that it was a major building with two crossings. The only remains standing today are the west tower crossing and part of the infirmary. The massive design and solid romanesque style of the tower indicate a very large building of formidable, semi-military construction and appearance, evidence of the importance with which Roxburgh was regarded when the abbacy was at the height of its power.