Voyage en Ecosse du 3 au 23 août 2012
Scottish castles: Eilean Donan Castle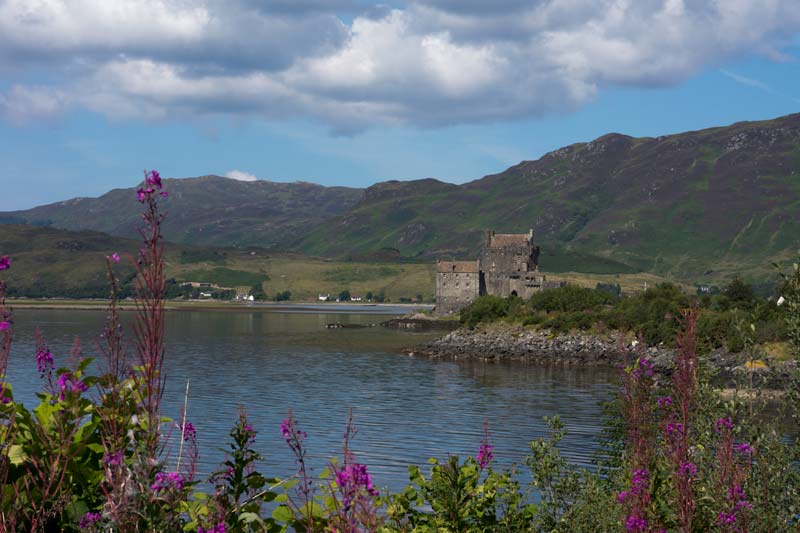 Eilean Donan Castle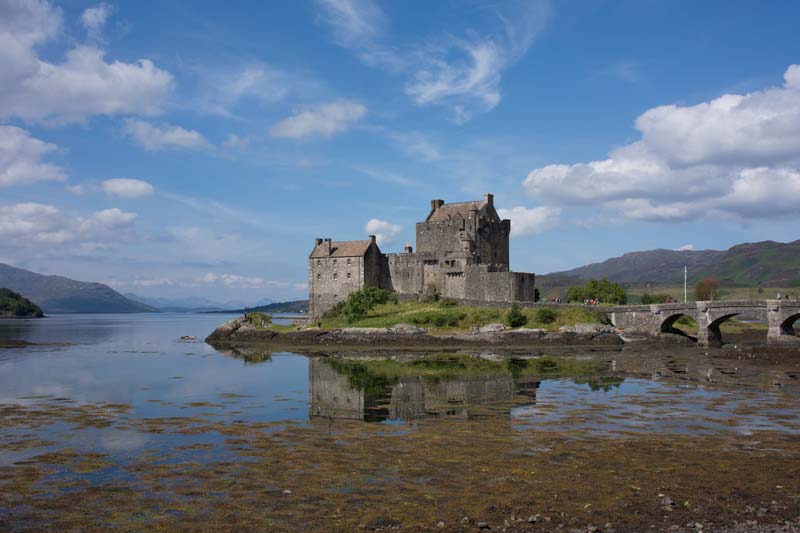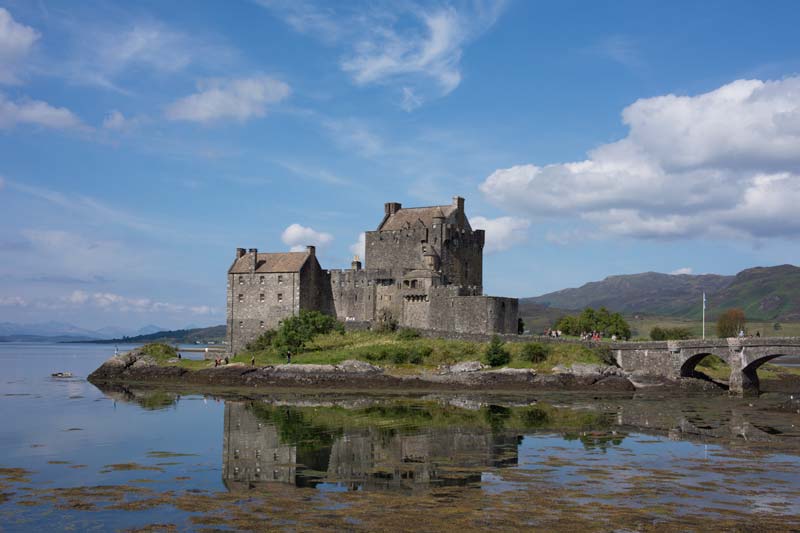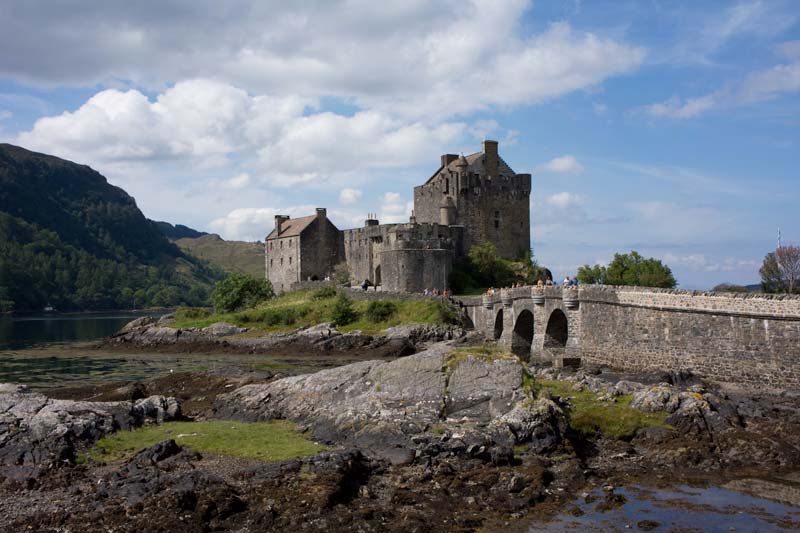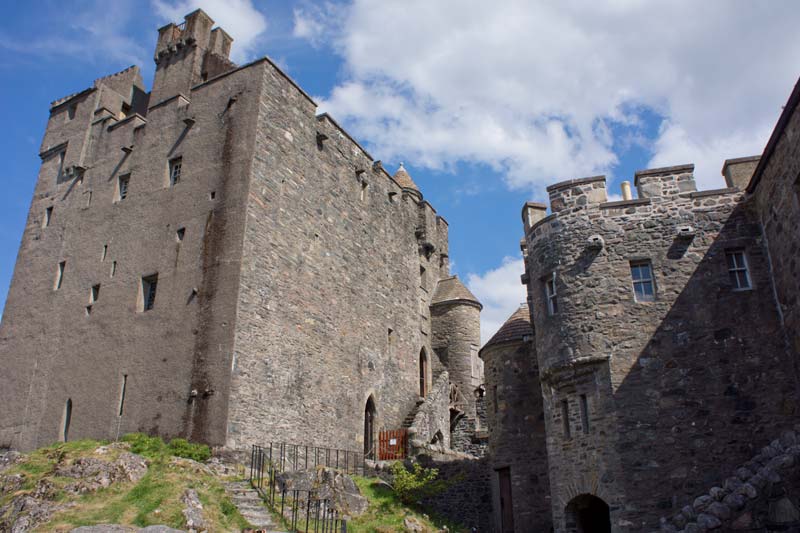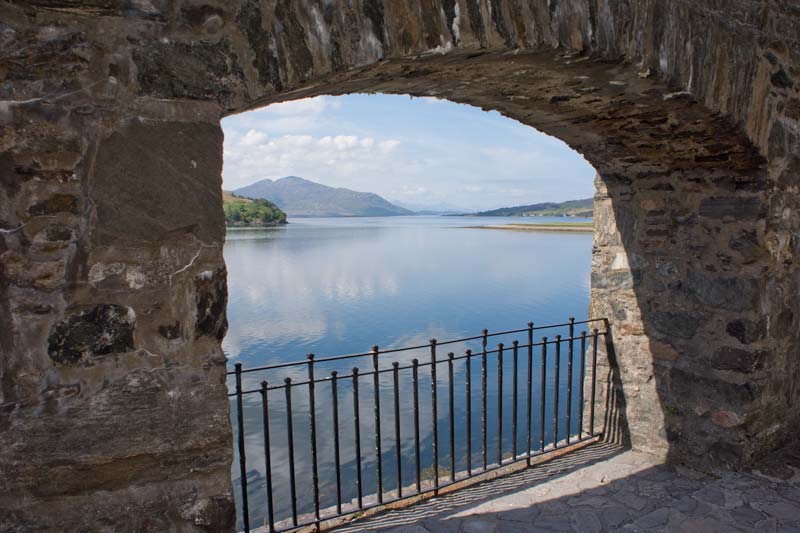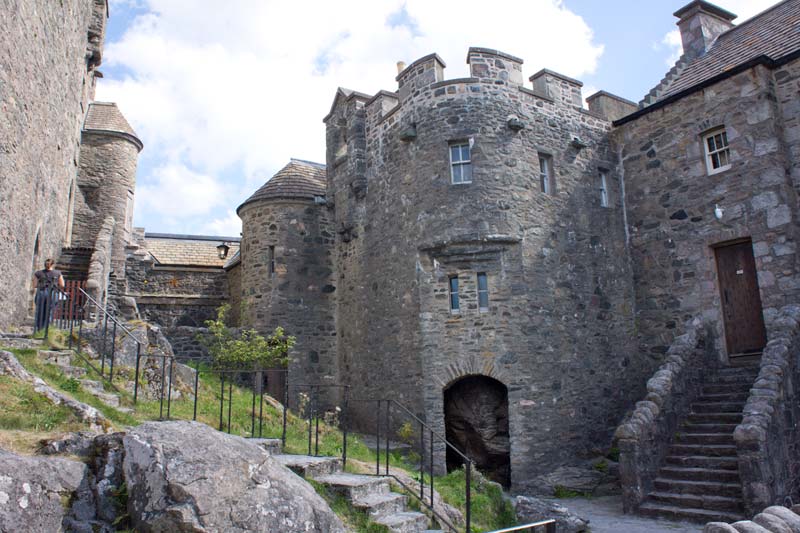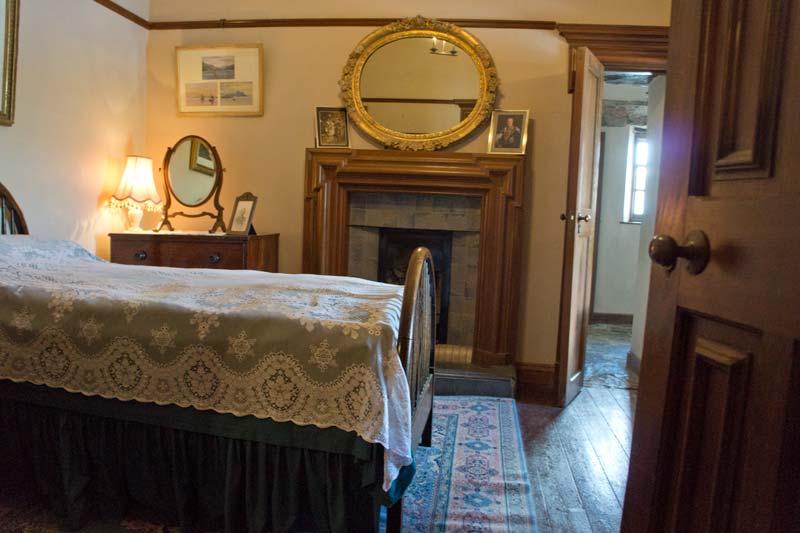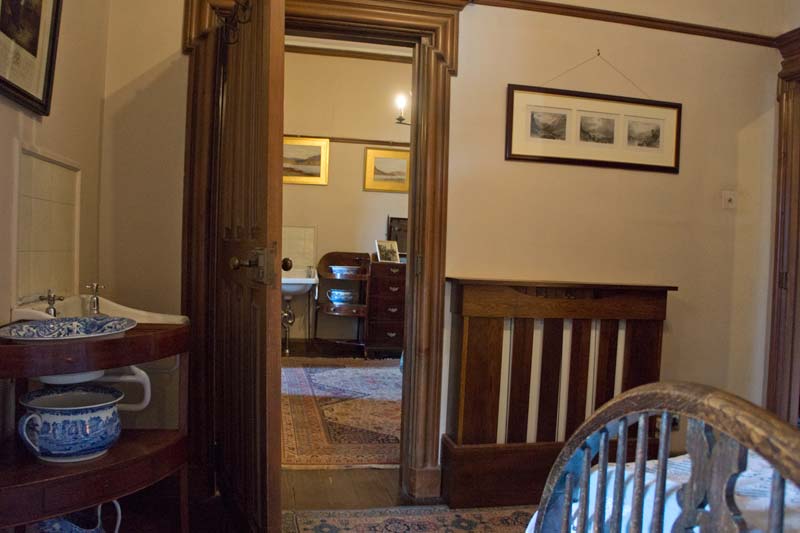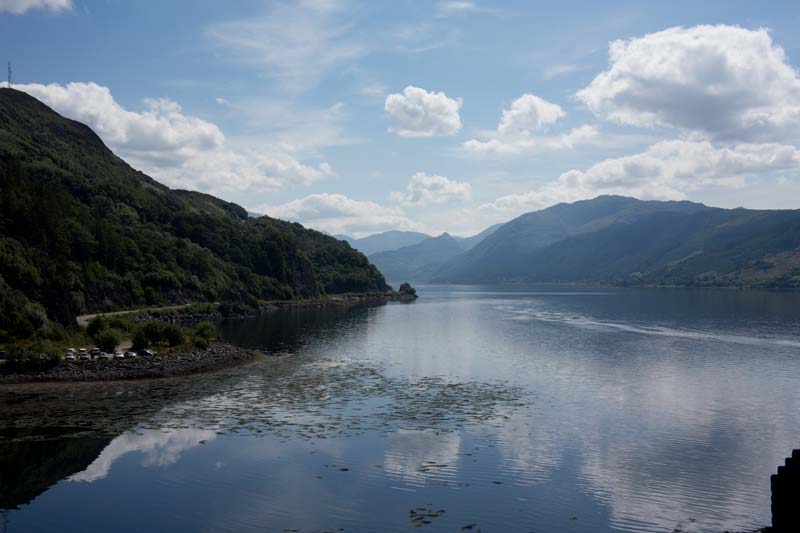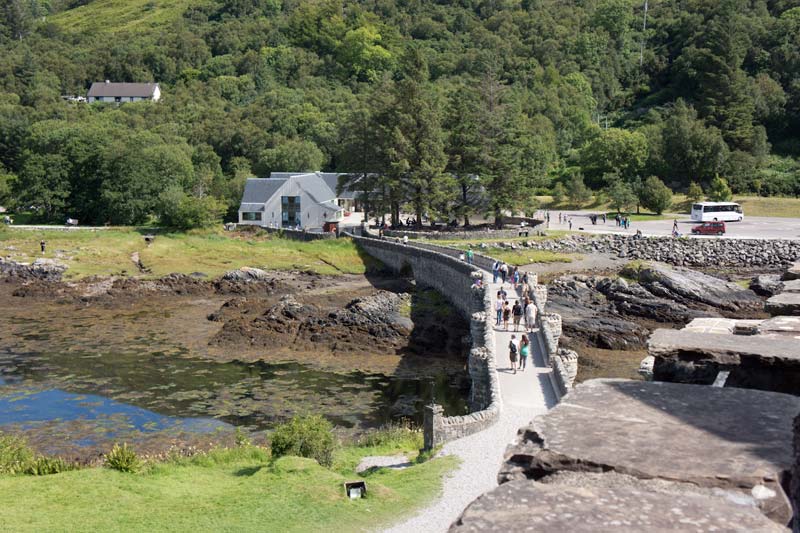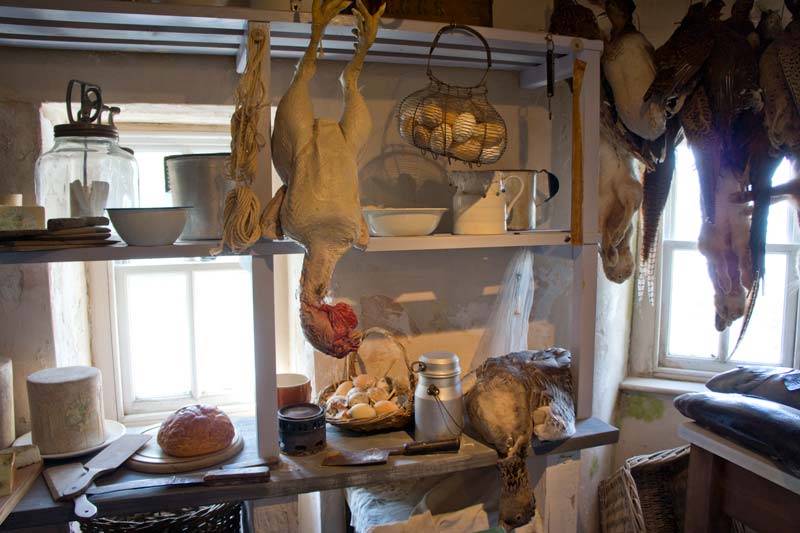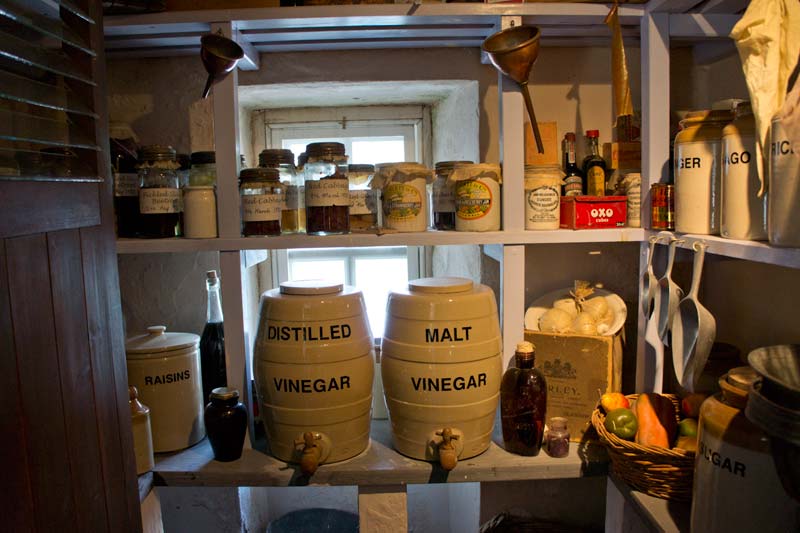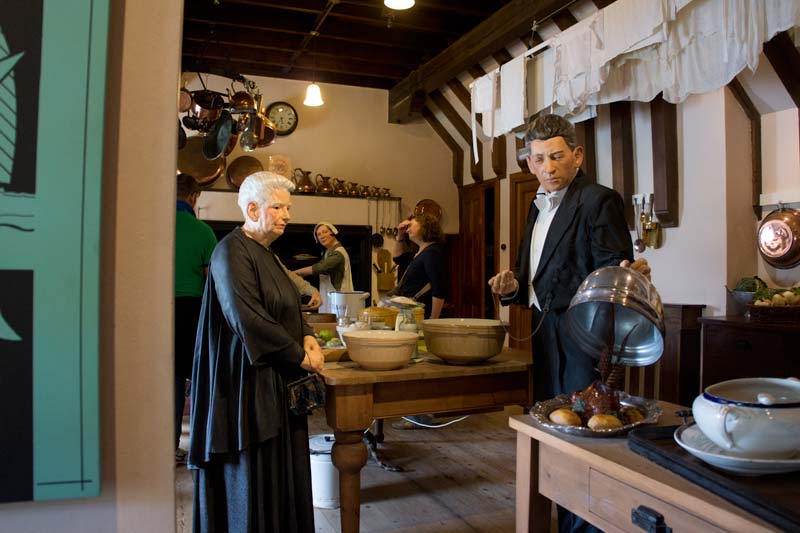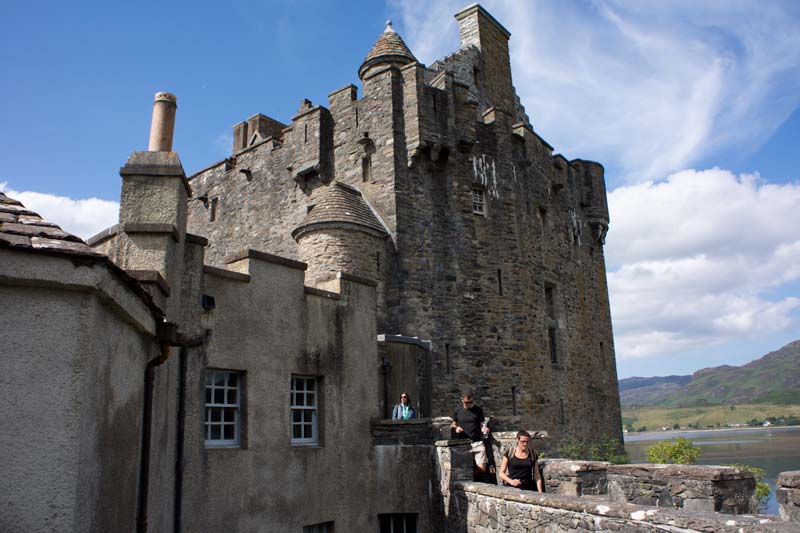 Eilean Donan (Scottish Gaelic: Eilean Donnain) is a small tidal island where three lochs meet, Loch Duich, Loch Long and Loch Alsh, in the western Highlands of Scotland; since the castle's restoration in the early 20th Century, a footbridge has connected the island to the mainland. A picturesque castle that frequently appears in photographs, film and television dominates the island, which lies about 1 kilometre (0.62 mi) from the village of Dornie.
Eilean Donan is part of the Kintail National Scenic Area, one of 40 in Scotland. In 2001, the island had a recorded population of just one person, but there were no "usual residents" at the time of the 2011 census.
Eilean Donan, which means simply "island of Donnán", is named after Donnán of Eigg, a Celtic saint martyred in 617. Donnán is said to have established a church on the island, though no trace of this remains.
The castle was founded in the thirteenth century, and became a stronghold of the Clan Mackenzie and their allies the Clan Macrae. In the early eighteenth century the Mackenzies' involvement in the Jacobite rebellions led in 1719 to the castle's destruction by government ships. Lieutenant-Colonel John Macrae-Gilstrap's twentieth-century reconstruction of the ruins produced the present buildings.
Restoration and reuse
Between 1919 and 1932 the castle was rebuilt by Lt. Col. John MacRae-Gilstrap. The restoration included the construction of an arched bridge to give easier access to the island. Macrae-Gilstrap also established of a war memorial dedicated to the men of the Macrae clan who died in the First World War. The memorial is adorned with lines from John McCrae's poem "In Flanders Fields", and is flanked by grey field guns from the war. Eilean Donan was opened to the public in 1955,and has since become a popular attraction: over 314,000 people visited in 2009, making it the third-most-visited castle in Scotland. In 1983 ownership of the castle was transferred to the Conchra Charitable Trust, established by the Macrae family to maintain and restore the castle, and a purpose-built visitor centre was opened on the landward side of the bridge in 1998.
The castle is regularly described as one of the most photographed monuments in Scotland, and is a recognised Scottish icon, frequently appearing on packaging and advertising for shortbread, whisky and other products. Eilean Donan has made several appearances in films, beginning with Bonnie Prince Charlie in 1948 and The Master of Ballantrae in 1953. The castle was the setting for the 1979 short film Black Angel, filmed to accompany screenings of The Empire Strikes Back in theaters. It featured prominently in Highlander (1986), and in 1999 served as Sean Connery's home in Entrapment as well as the Scottish headquarters of MI6 in The World Is Not Enough. In Elizabeth: The Golden Age Eilean Donan stood in for Fotheringhay Castle in England. (wikipedia)